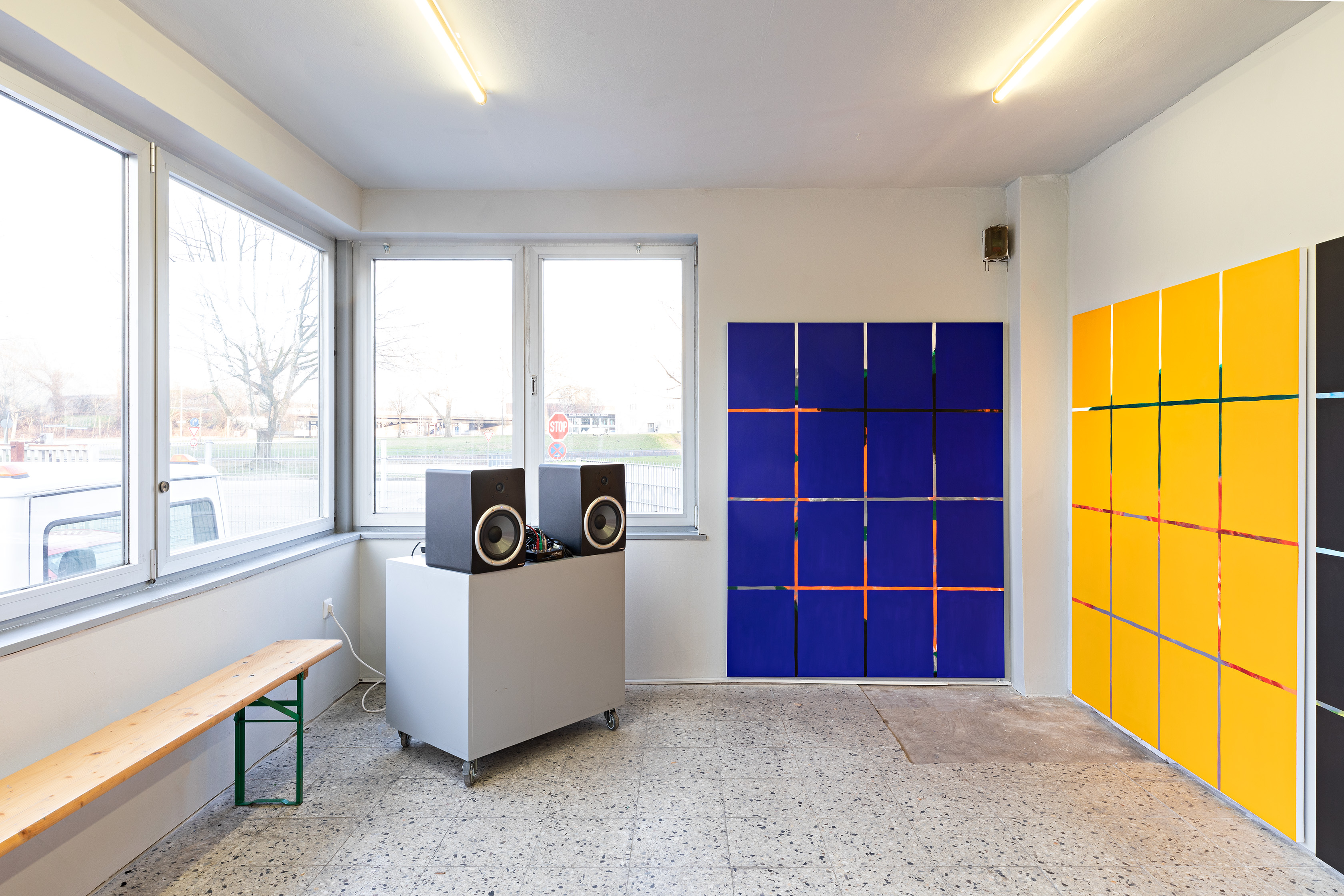 Hugo Scibetta, installation view ⌂ , VIS, Hamburg, 2019. Photo: Fred Dott


Hugo Scibetta deals in his artistic practice with the perception of places, landscapes or events through digital media. He examines the relation between situations and their representation in order to illuminate the significance of the intersections of image and reproduction for artistic production under current conditions.
For his exhibition at VIS, Scibetta has produced a series of paintings based on Google Street View images and smartphone photographs of the French community of Saint-Béron. The painterly translation of the motifs can be imagined in the background through a grid structure that each of the four works occupies. Unlike raster graphics, which transfer images into computer-readable data, Scibetta transforms the original motif into invisibility through monochrome color patterns. The arrangement of the four paintings questions the function of images and includes space as an additional level in the painterly examination. Scibetta consciously creates a blank space that reflects on the conventions of the production of images and addresses the condition of art which "exists within, produces and reproduces, performs or enacts structures and relationships that are inseparably formal and phenomenological, social, economic, and psychological" (Andrea Fraser).
Hugo Scibetta (b. 1991, lives and works in Grenoble) has recently had solo exhibitions at Repas Dansant at Maladie d'Amour, Grenoble (2018), and img at Open Space, Nancy (2017). His work has been shown at Aperto, Montpellier (2018), LUMA Foundation, Zurich (2017) and LevyDelval, Brussels (2015). In 2015, Scibetta took part in the 89plus Residency in Paris, curated by Julie Boukobza, Simon Castets and Hans-Ulrich Obrist. Currently he is artist-in-residence at the Achterhaus in Hamburg.
Kindly supported by the Ministry of Culture and Media of the Free and Hanseatic City of Hamburg.



Hugo Scibetta, installation view ⌂ , VIS, Hamburg, 2019. Photo: Fred Dott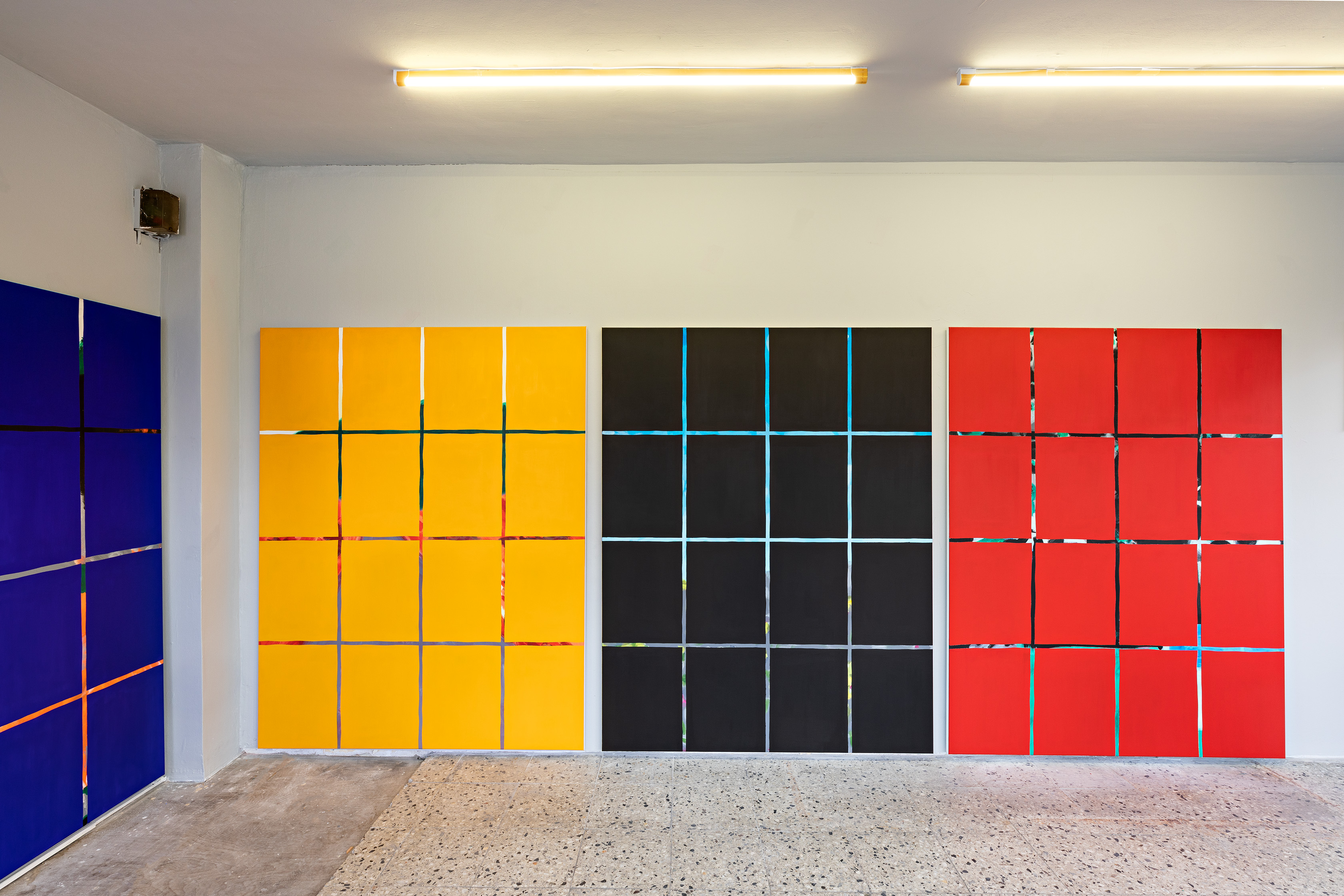 Hugo Scibetta, installation view ⌂ , VIS, Hamburg, 2019. Photo: Fred Dott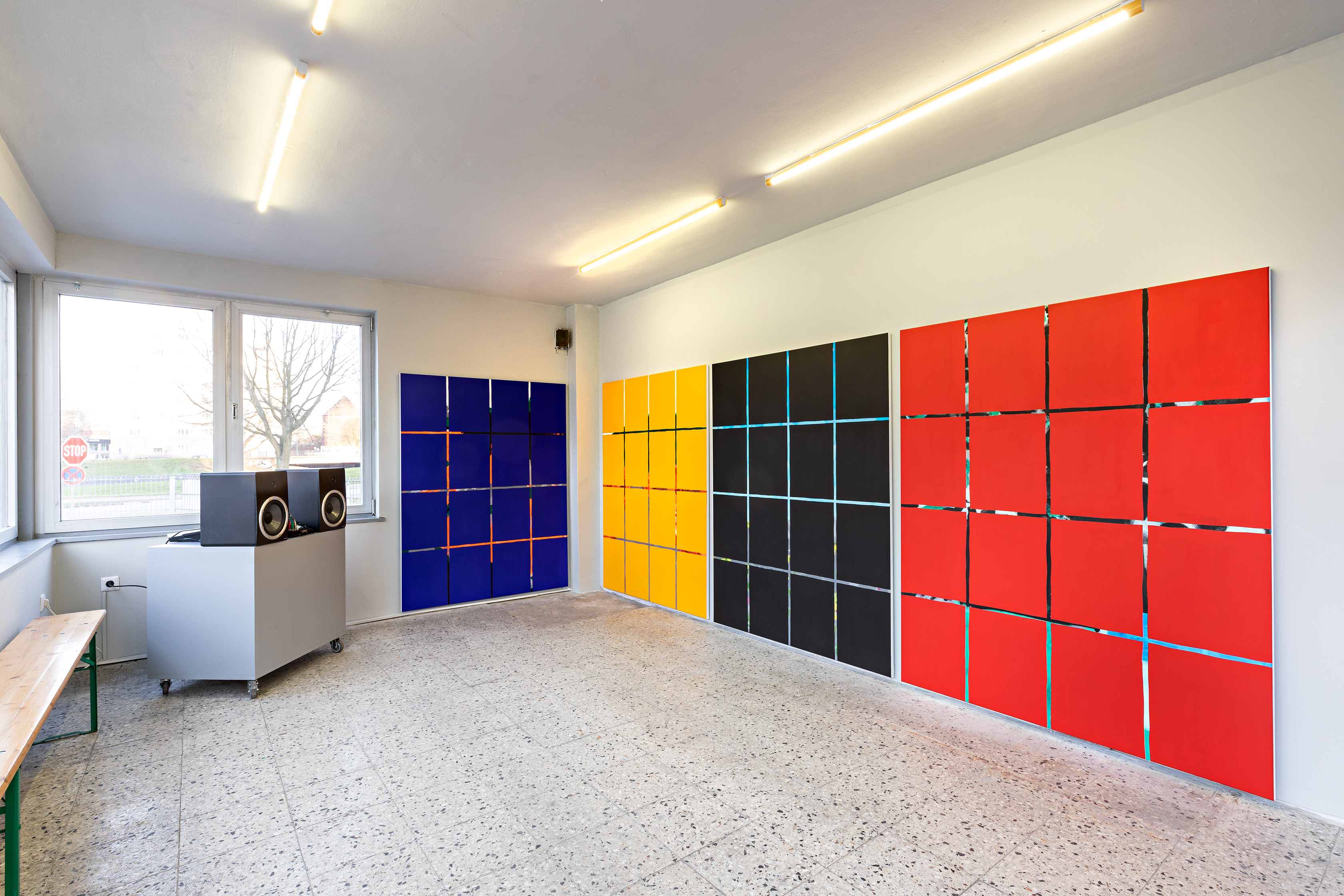 Hugo Scibetta, installation view ⌂ , VIS, Hamburg, 2019. Photo: Fred Dott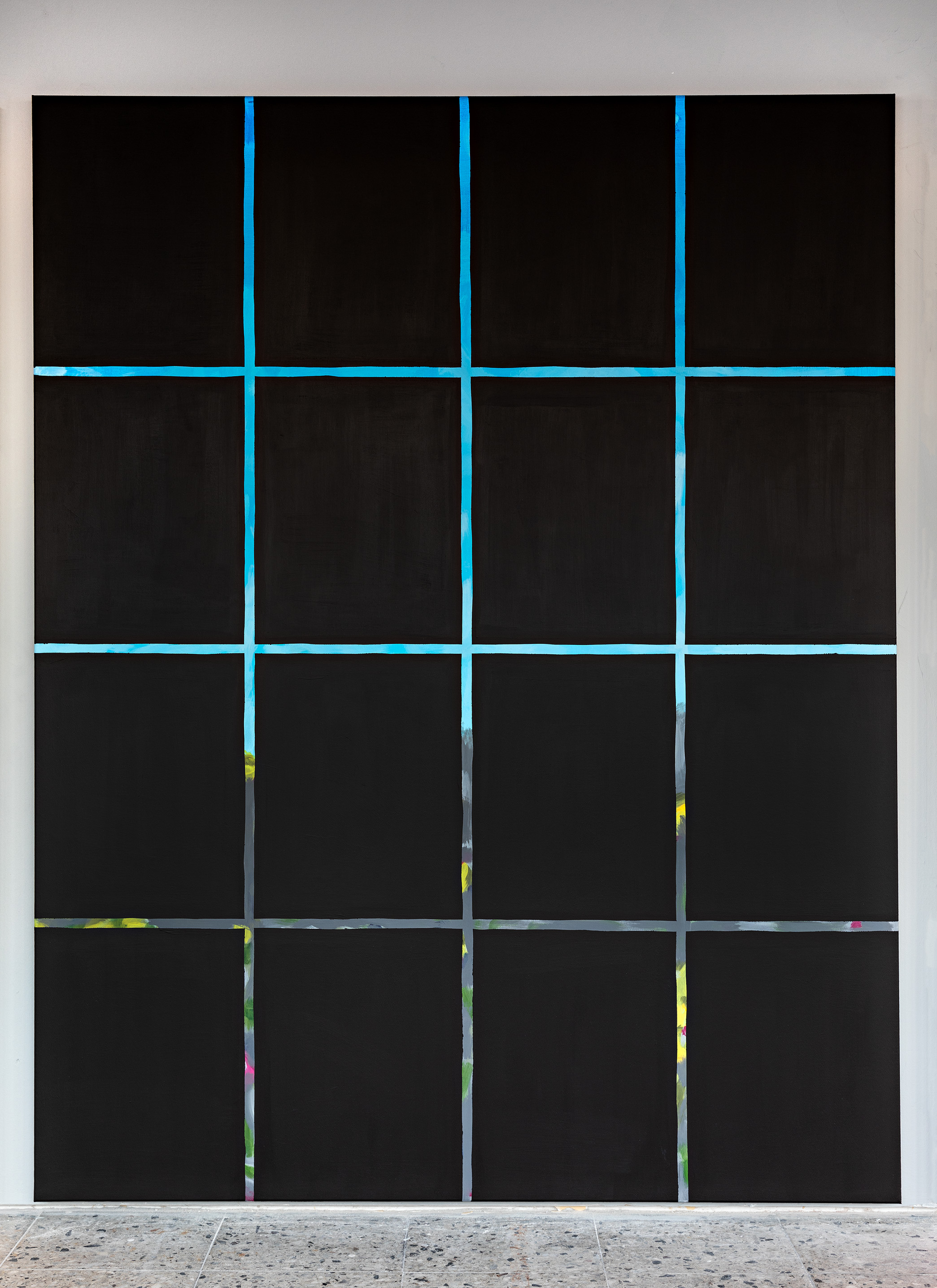 Hugo Scibetta, installation view ⌂ , VIS, Hamburg, 2019. Photo: Fred Dott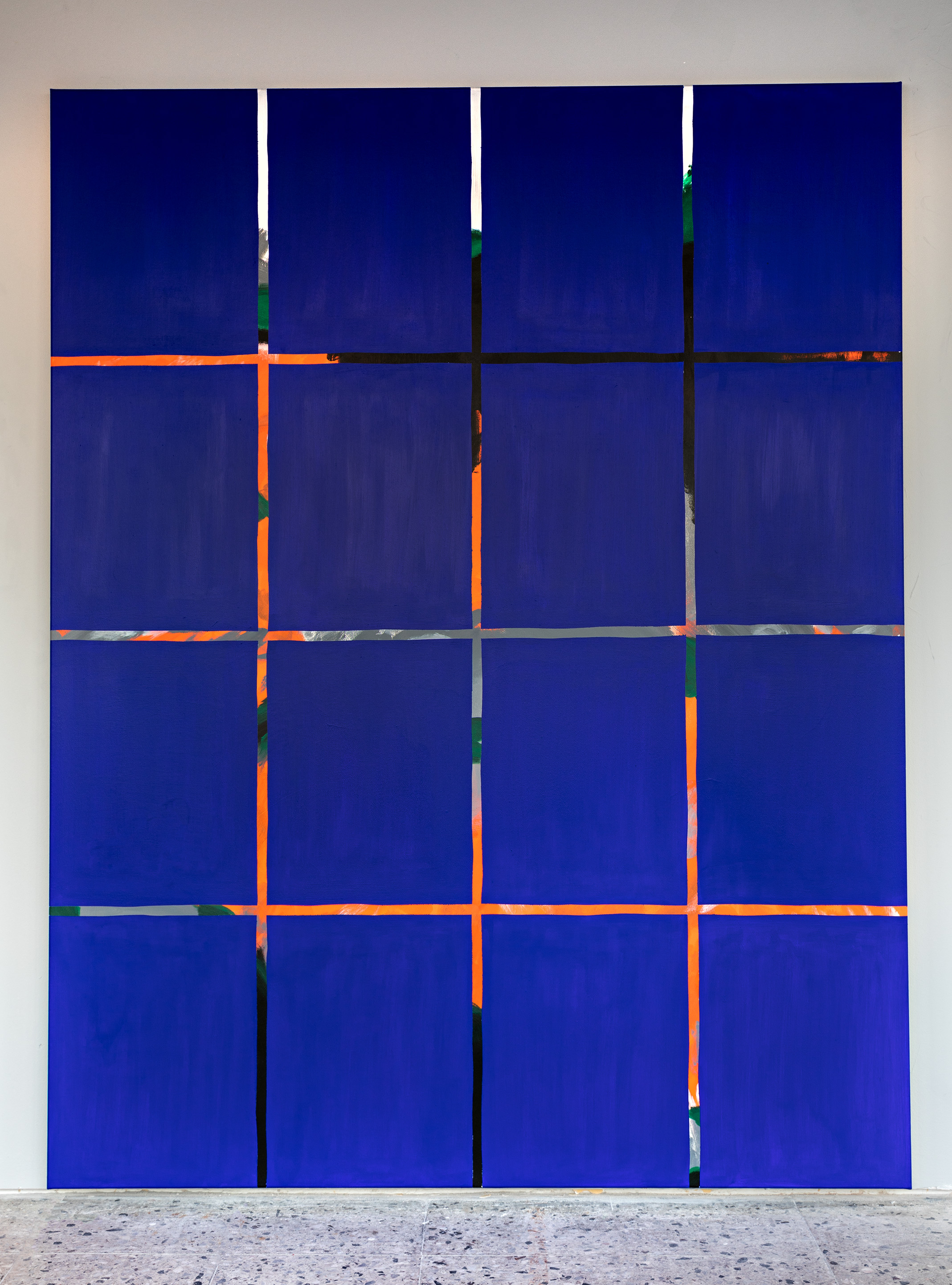 Hugo Scibetta, installation view ⌂ , VIS, Hamburg, 2019. Photo: Fred Dott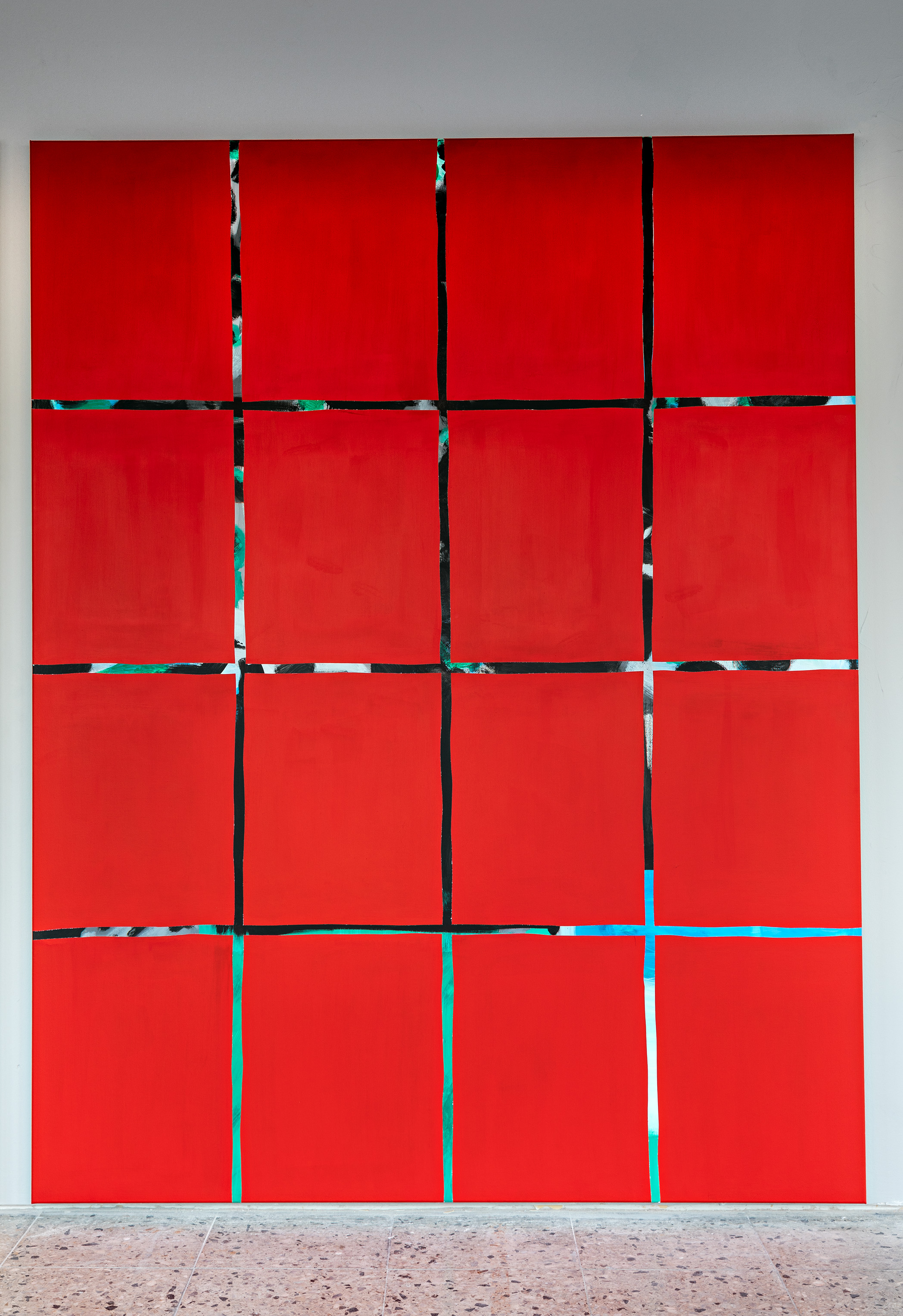 Hugo Scibetta, installation view ⌂ , VIS, Hamburg, 2019. Photo: Fred Dott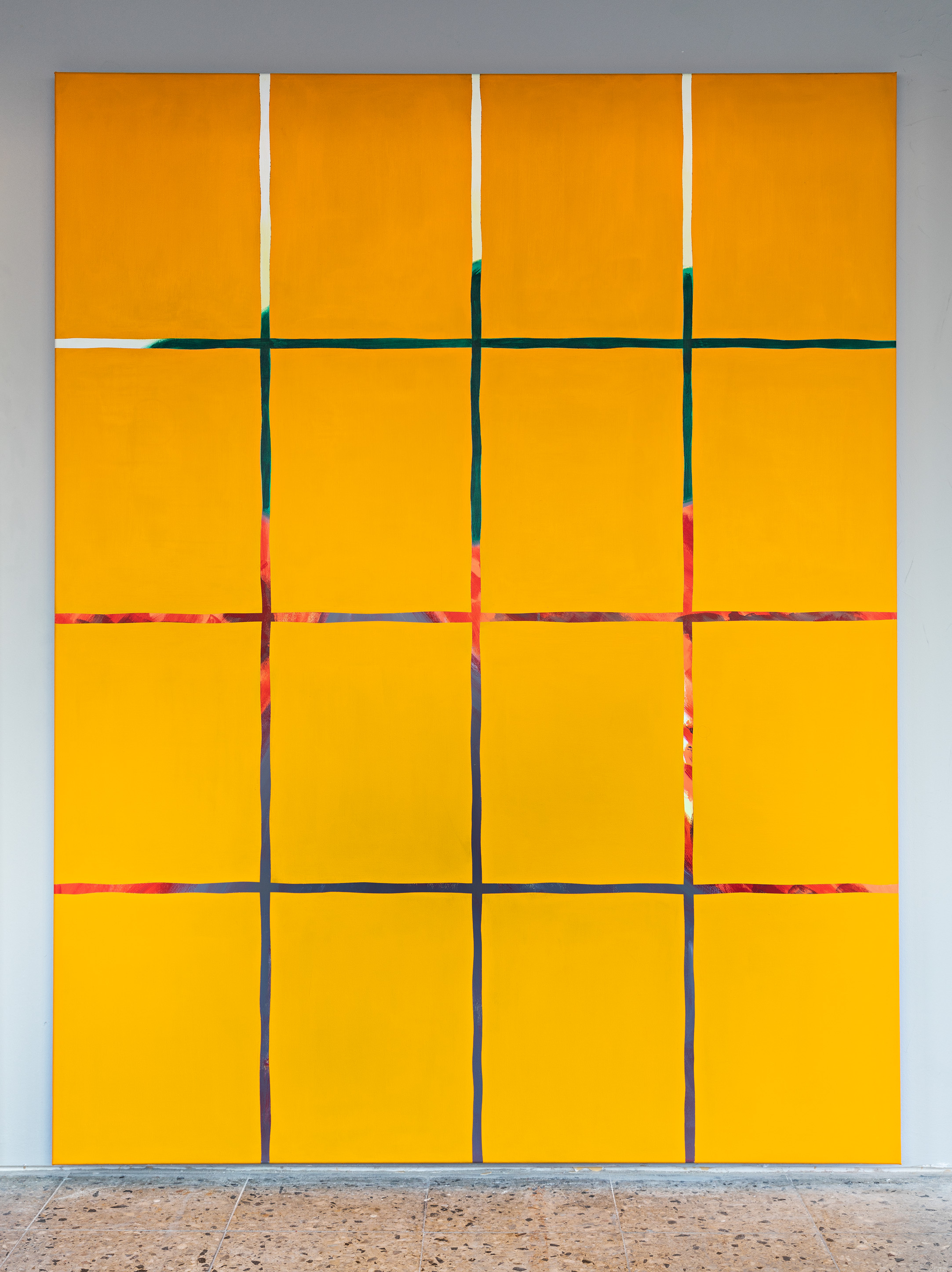 Hugo Scibetta, installation view ⌂ , VIS, Hamburg, 2019. Photo: Fred Dott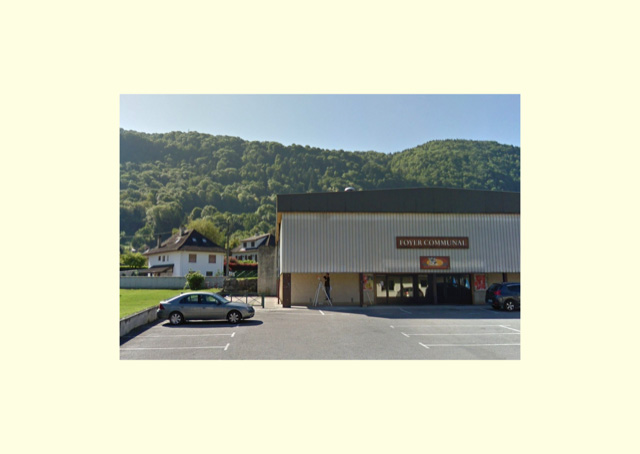 © Hugo Scibetta, 2019