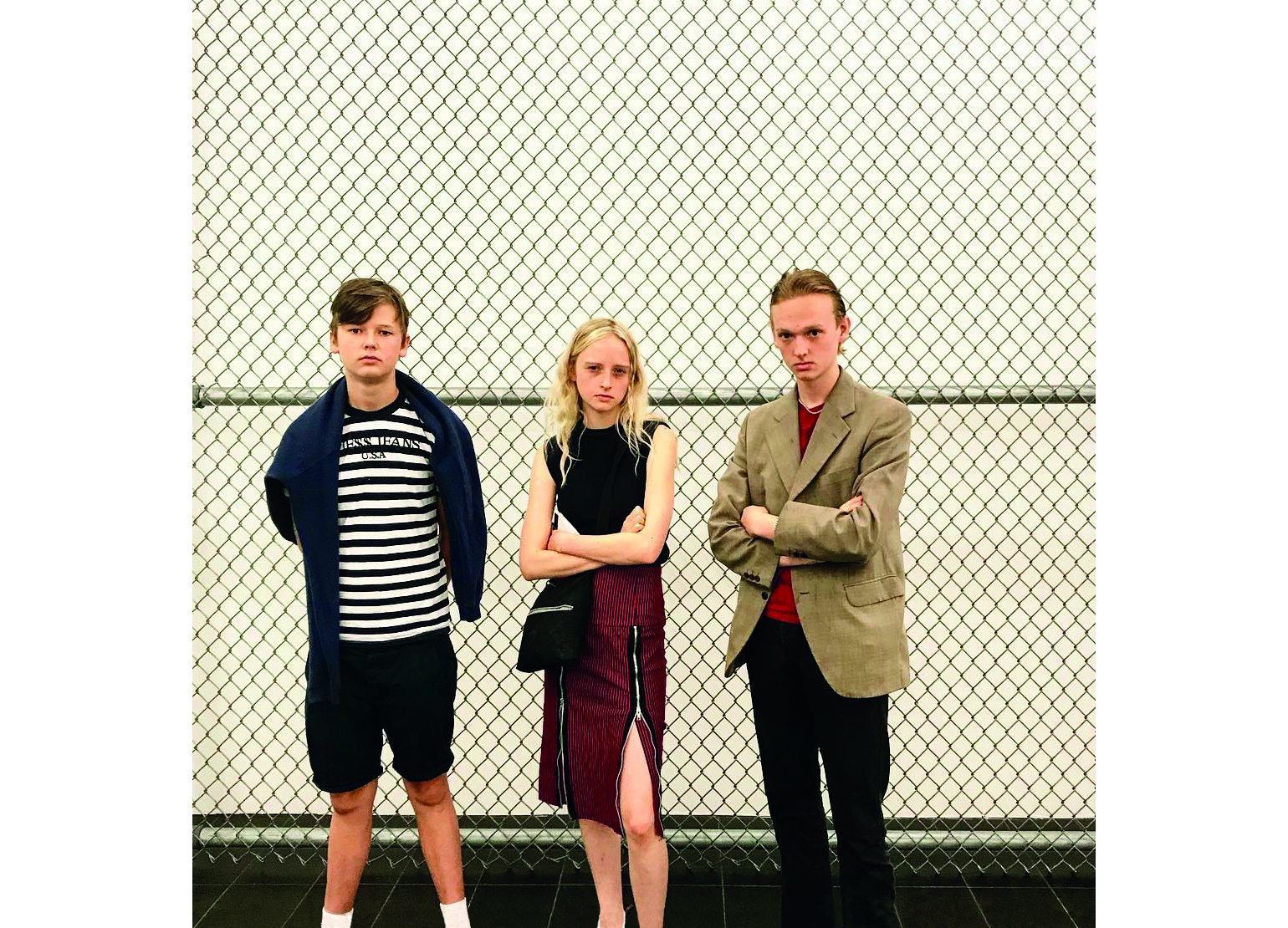 Following his visit to Hamburg on 2 August 2018, greville_w posted a single photo, accompanied by the following caption and hashtags:
Hamburg Kunsthalle: my kids and Cady Noland #cadynoland #hamburg
What this August photo does not show is that opposite Cady Noland's Not Yet Titled (1994) was Felix Gonzalez-Torres's Untitled (1990).
Plan A consisted of moving Felix Gonzalez-Torres's Untitled (1990) from A (Hamburger Kunsthalle) to B (VIS), sheet by sheet, until it reached its ideal height of 20.3 cm. This might possibly have worked if Felix Gonzalez-Torres's work had not been removed from view by the museum during preparations for this exhibition.
Plan B.
Please note: Cady Noland's Not Yet Titled (1994)—a gift of the artist on the occasion of the opening of the Galerie der Gegenwart in 1997—is currently on view in the exhibition Cady Noland at MUSEUM MMK FÜR MODERNE KUNST, Frankfurt/Main, now extended until 26 May 2019.


Olivier Foulon (b. 1976, lives and works in Berlin) has had solo shows at Temporary Gallery, Cologne (2017), Kunstraum, London, Great Britain (2016), and LLS 387, Antwerp, Belgium (2015). Recently he presented his works in group exhibitions at Nousmoules, Vienna, Austria (2018), and at WIELS Center for Contemporary Art, Brussels, Belgium (2017). Together with Susanne Titz and Susanne Rennert, he co-curated VON DA AN (FROM THEN ON), Temporary re-opening of the Städtisches Museum in Mönchengladbach: Spaces, Works, Visualisations from The Anti-Museum 1967-1978, Museum Abteiberg, Mönchengladbach (2017). Foulon further edited Isa Genzken's Ring published by (SIC), Brussels, Belgium (2018).
Kindly supported by the Ministry of Culture and Media of the Free and Hanseatic City of Hamburg.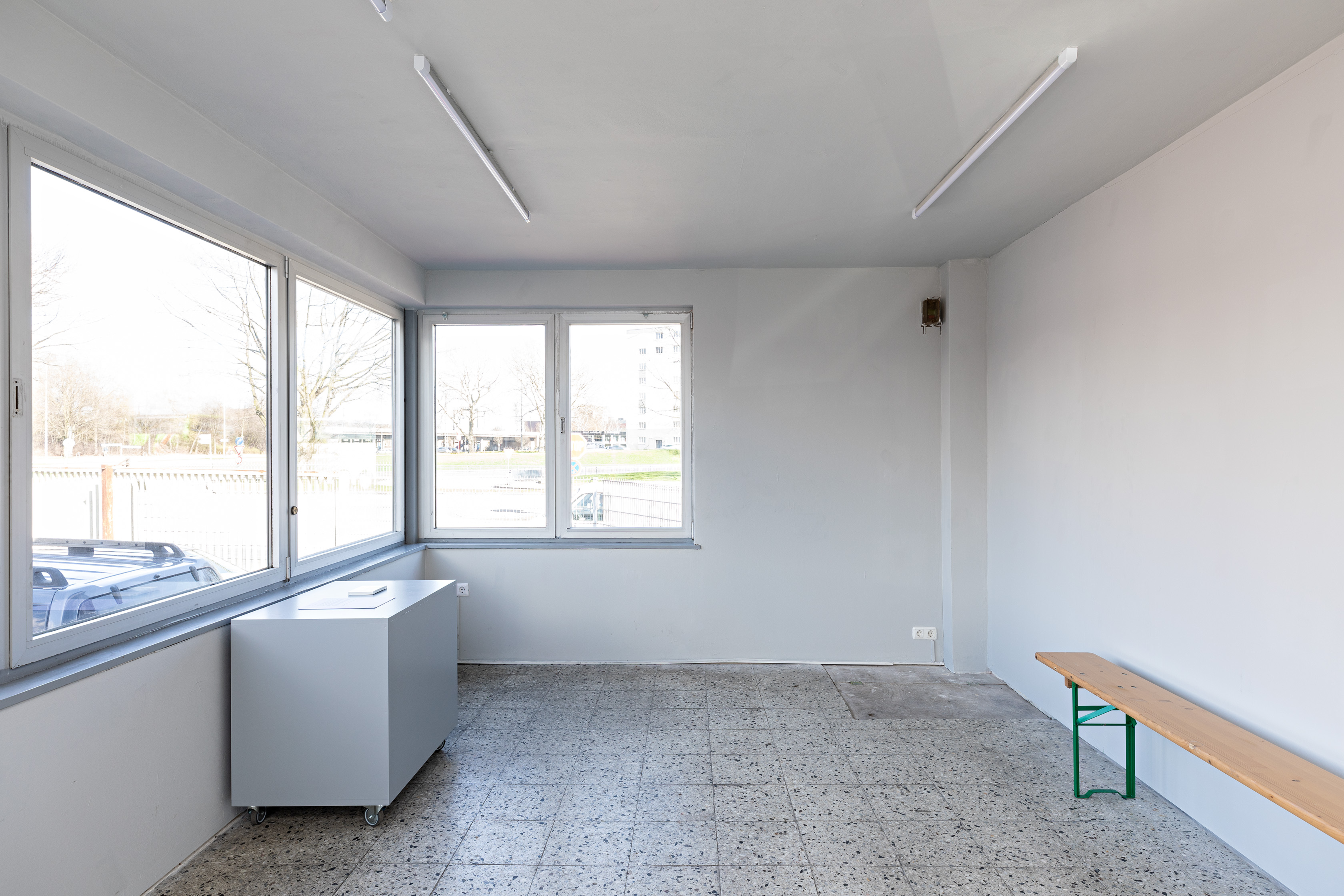 Olivier Foulon, exhibition view
SHARE
, VIS, Hamburg, 2019. Photo: Fred Dott
Olivier Foulon, exhibition view
SHARE
, VIS, Hamburg, 2019. Photo: Fred Dott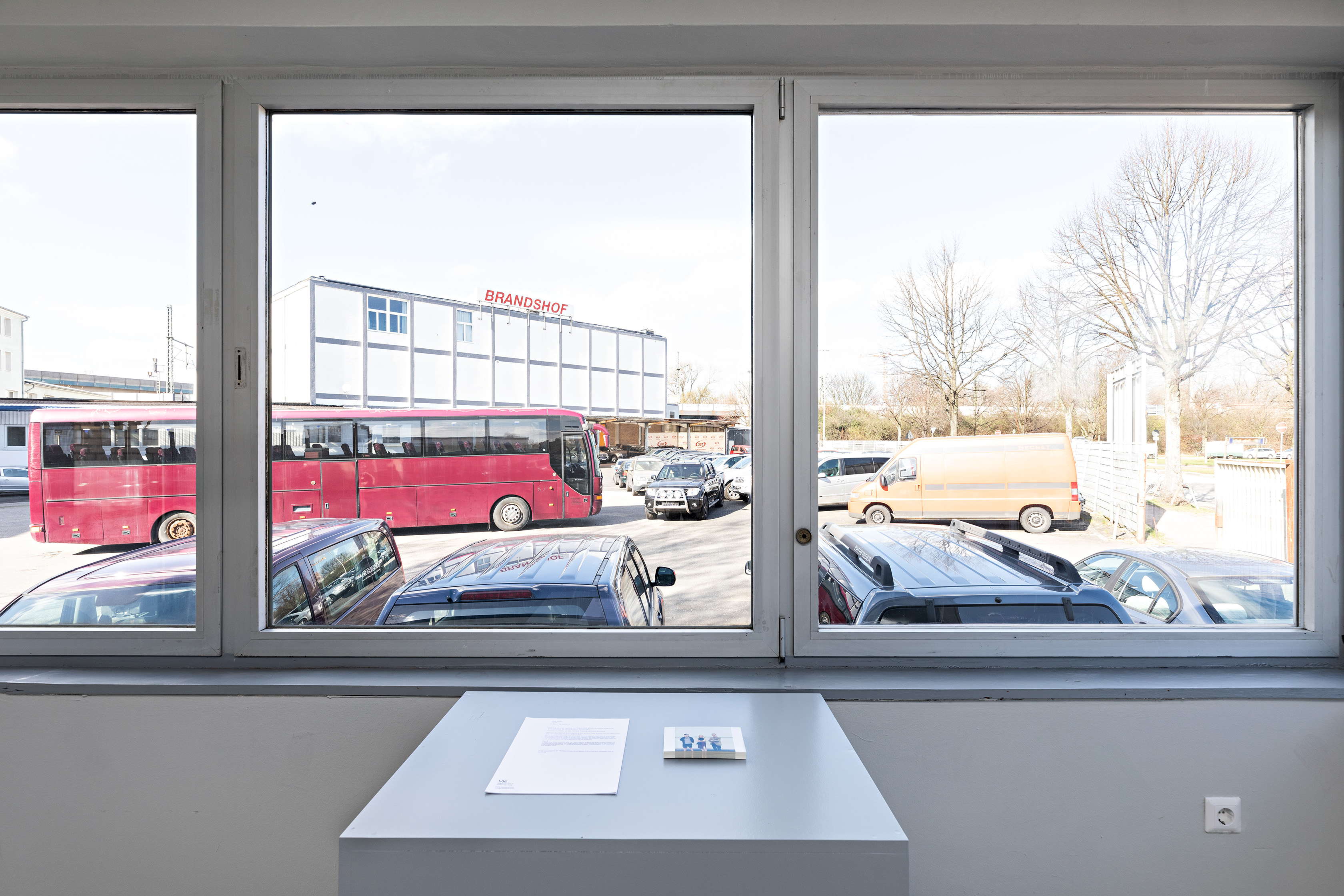 Olivier Foulon, exhibition view
SHARE
, VIS, Hamburg, 2019. Photo: Fred Dott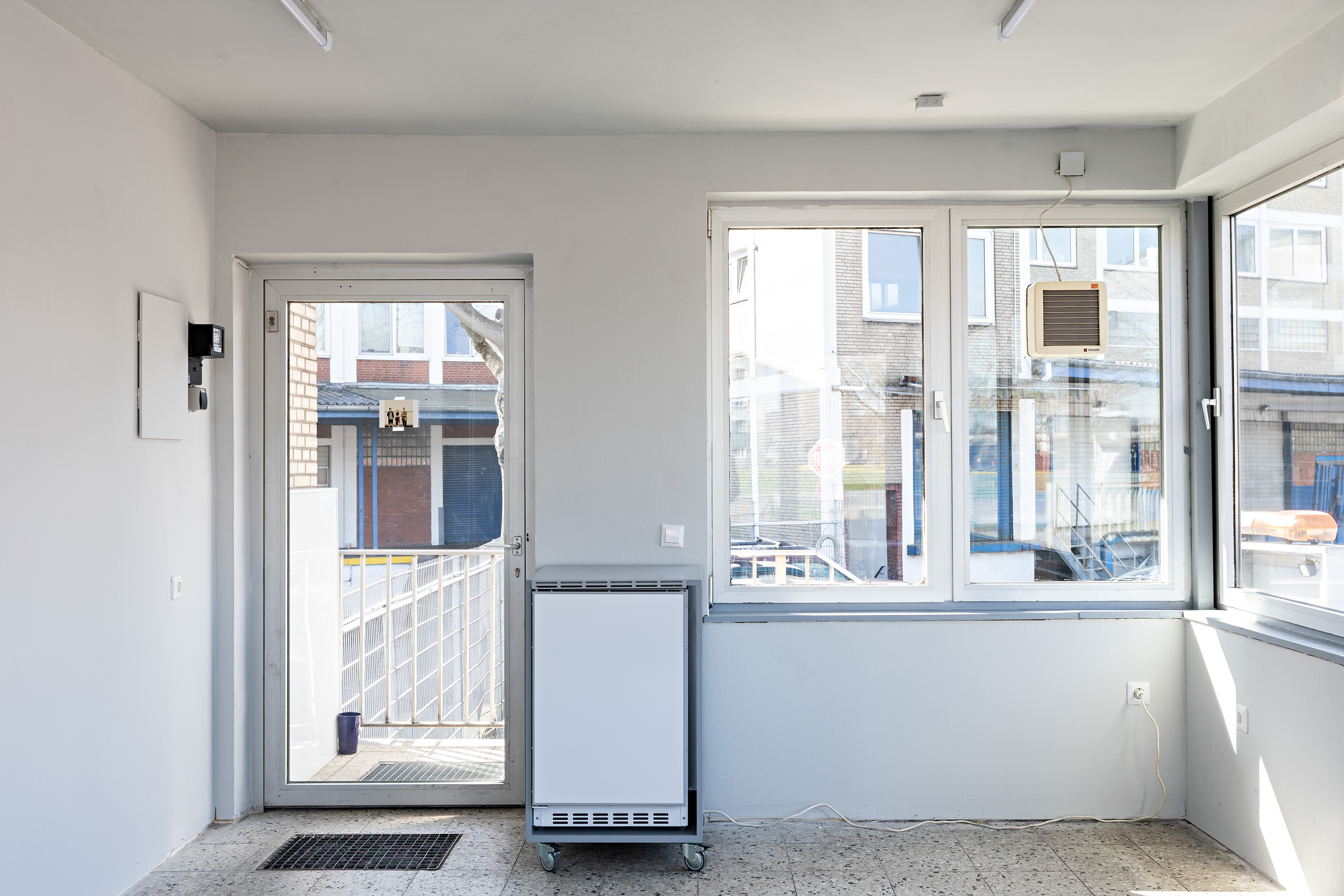 Olivier Foulon, exhibition view
SHARE
, VIS, Hamburg, 2019. Photo: Fred Dott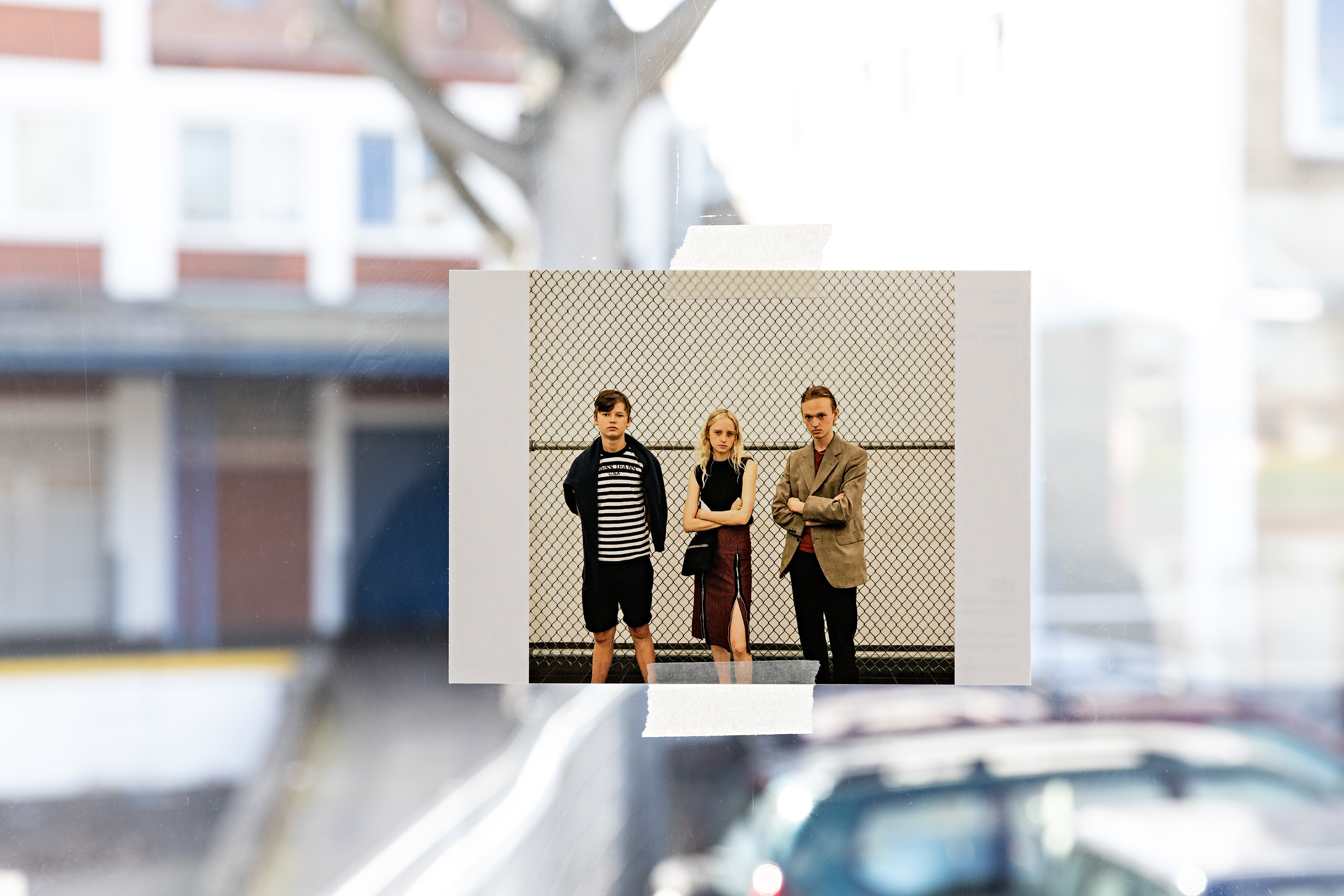 Olivier Foulon, exhibition view
SHARE
, VIS, Hamburg, 2019. Photo: Fred Dott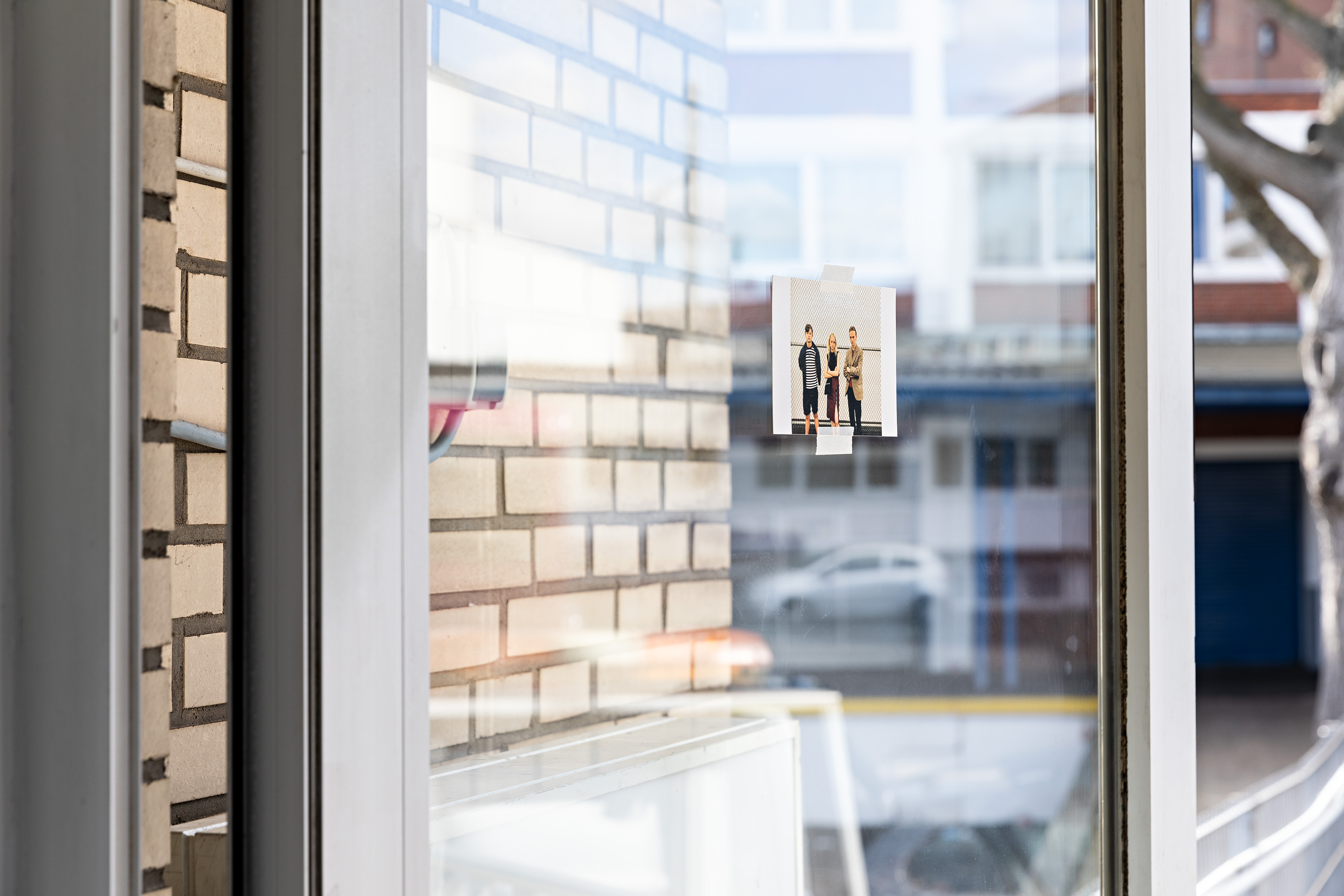 Olivier Foulon, exhibition view
SHARE
, VIS, Hamburg, 2019. Photo: Fred Dott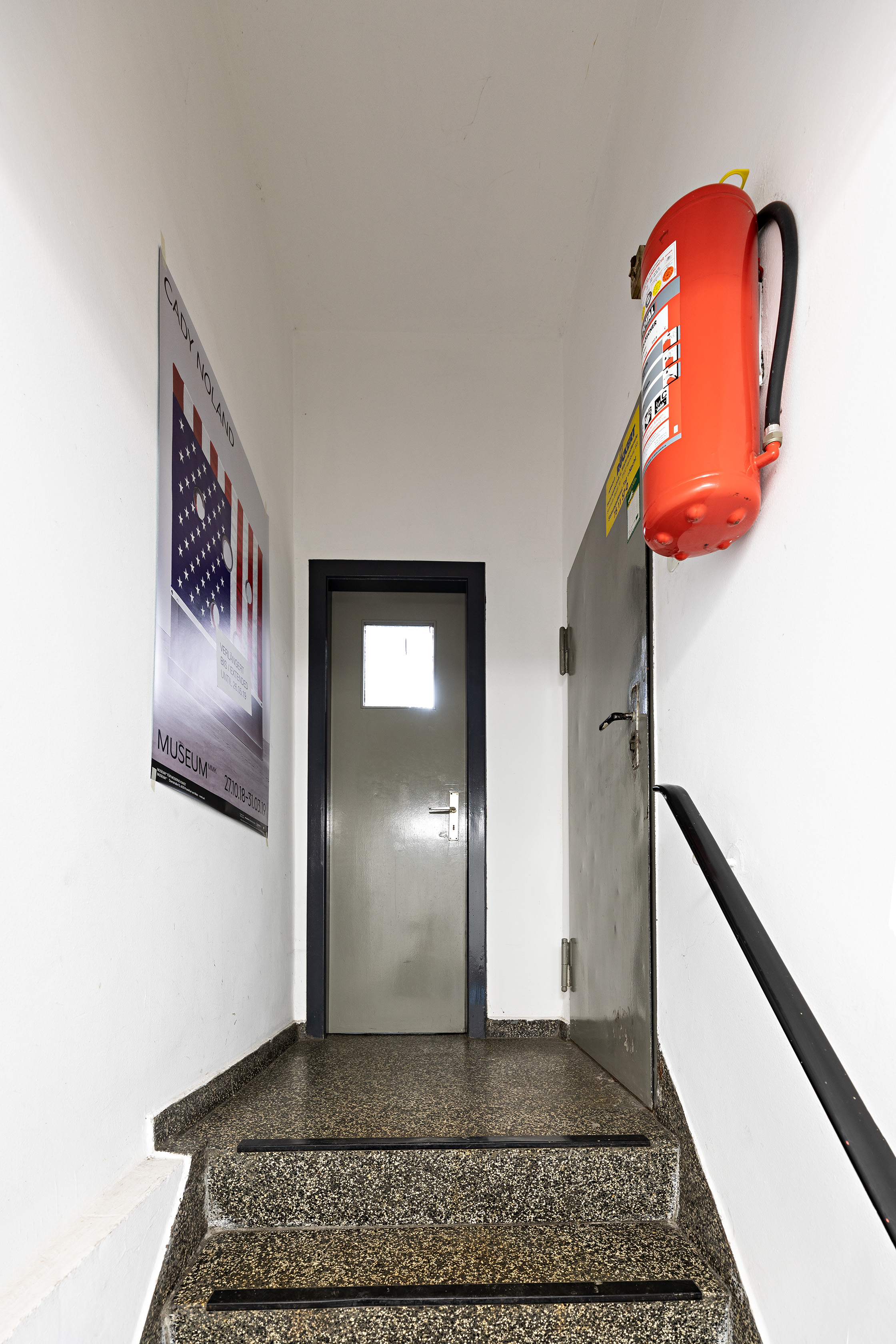 Olivier Foulon, exhibition view
SHARE
, VIS, Hamburg, 2019. Photo: Fred Dott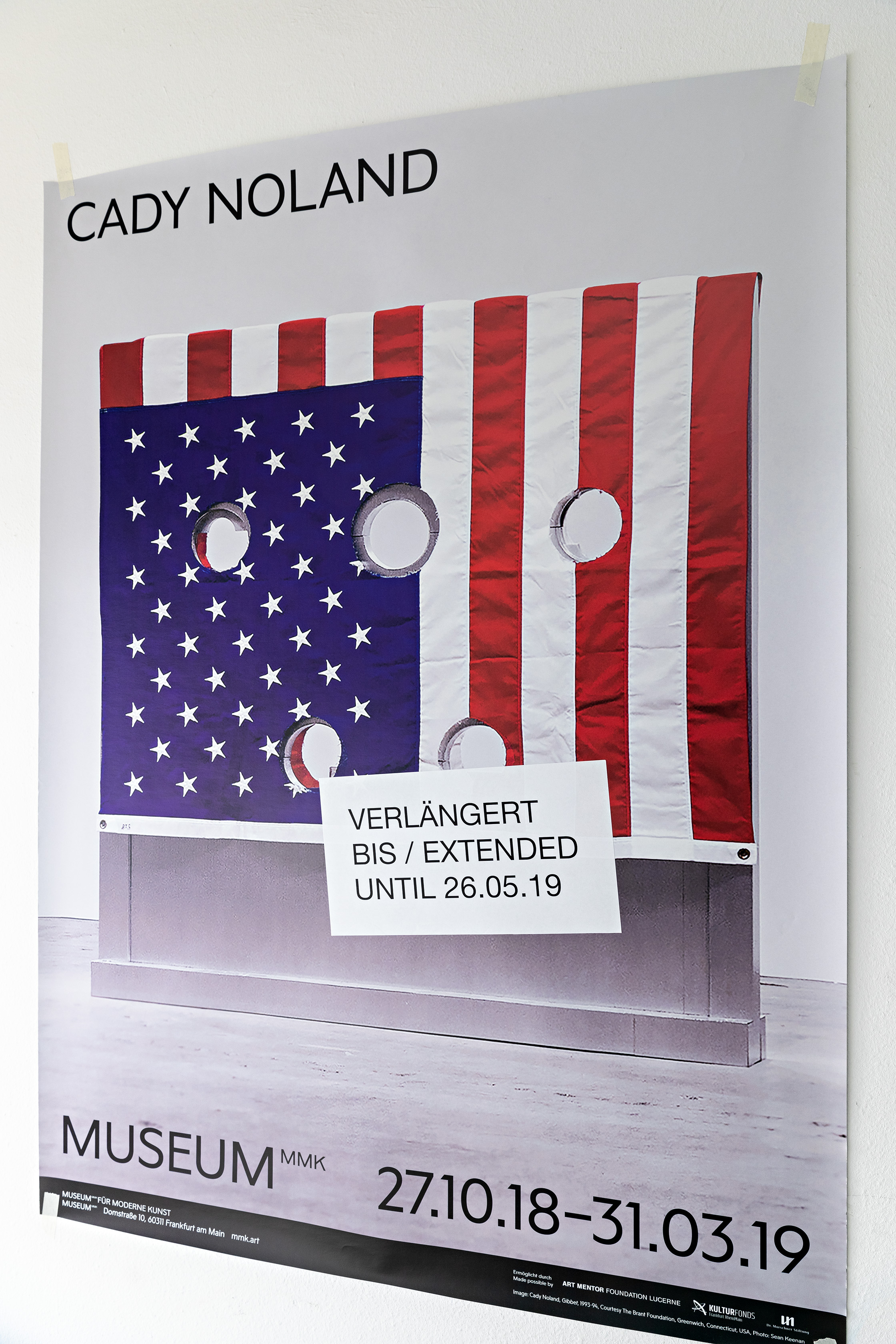 Olivier Foulon, exhibition view
SHARE
, VIS, Hamburg, 2019. Photo: Fred Dott