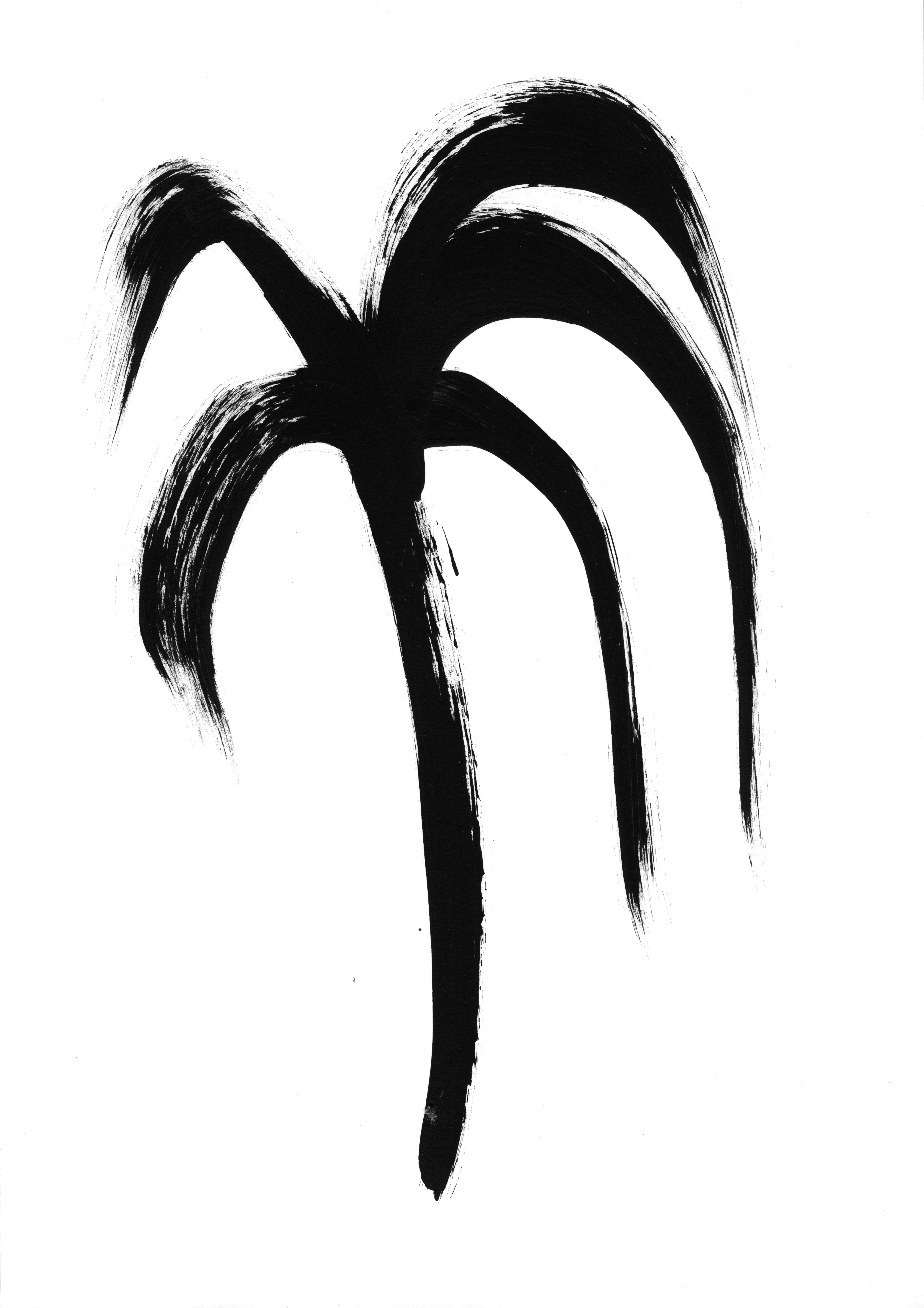 PALMA
(2019), gesso on paper, 29 x 21 cm. © Sarah Ortmeyer


We would like to cordially invite you for a very last evening and farewell at VIS on Saturday 27th of July 2019, 7 pm, due to the definite closing of our space in Hamburg - featuring PALMA, a one-night exhibition by Sarah Ortmeyer, comprised of all new works.
We would hereby like to thank all the invited artists for their commitment in having collaborated with us over the last year and all of our supporting partners: namely the Ministry of Culture and Media of the Free and Hanseatic City of Hamburg, the Federal Chancellery of Austria, and the Hamburgische Kulturstiftung, without whom our exhibition program would not have been possible. Furthermore we would also kindly like to thank all people working with us, our friends and followers for their enthusiasm and effort. Last but not least our thanks for the wine support goes to the winery Machherndl, Wachau, and Philipp Geymüller from Domäne Baron Geymüller, Hollenburg.
VIS will continue its future activities within a different framework. Feel warmly invited following us via our newsletter and social media channels for any updates.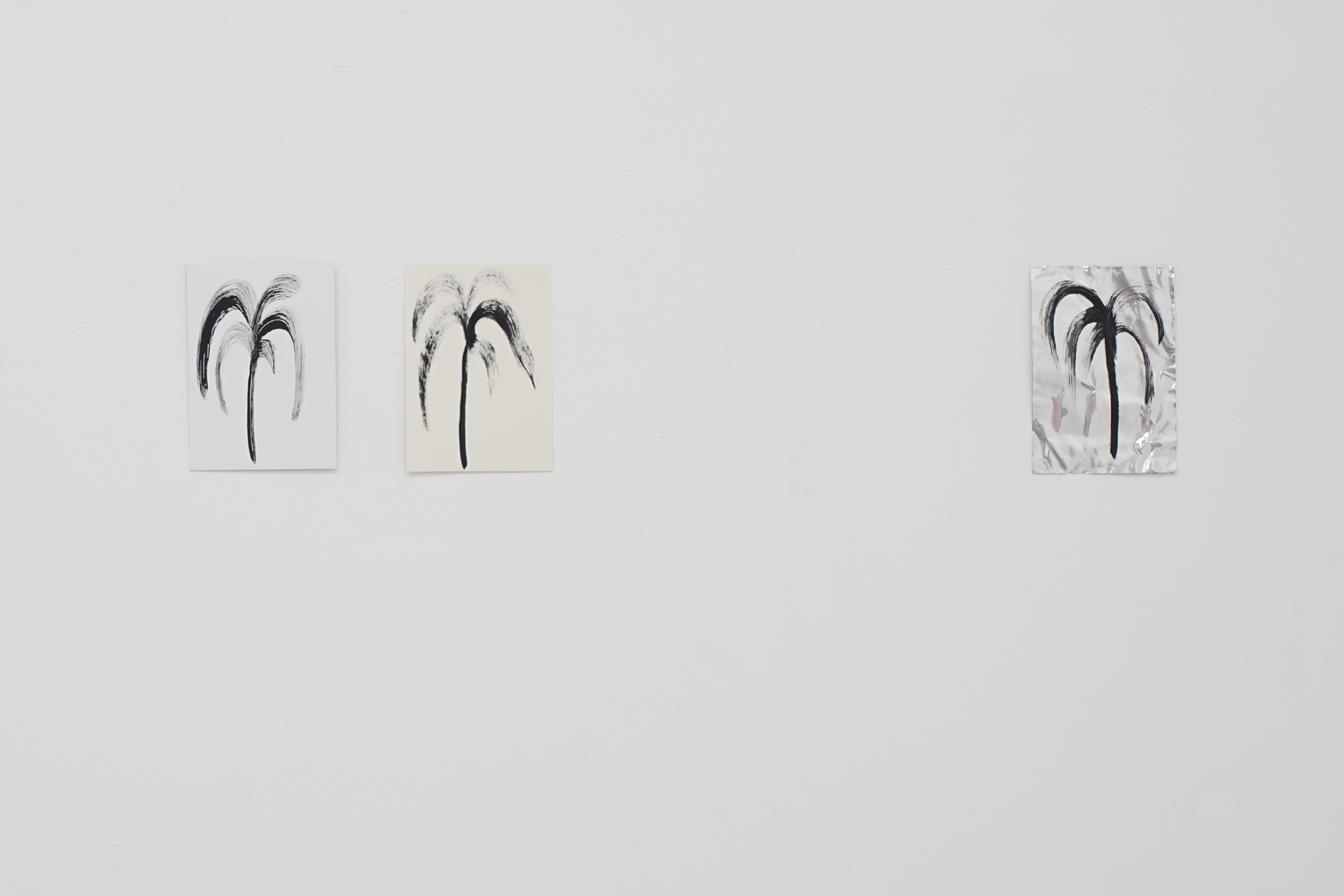 Sarah Ortmeyer, installation view
PALMA
, VIS, Hamburg, 2019. Photo: Fred Dott